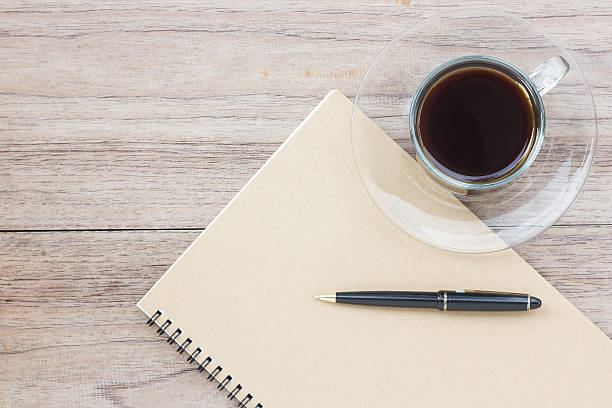 Various Writing Utensils for Note-takers
Think you can get away with a whole day of note taking without ink marks all over your hands and arms? Probably not. But maybe you can at least get less with the right writing utensil.
Below are some of the best options you have:
Multicolor Pens
If you must complete a colorful task, this is your best chance of success. They come in literally every color in the spectrum. Being creative can be an easy way to handle the stress of school. If you sometimes feel overwhelmed by upcoming exams and just want to color your time away, grab those markers!
Pencil
If you're not sure what you should use, a pencil is generally safe. You'll surely need one for multiple-choice tests and standardized testing. Each time you make a mistake, just erase it and start over.
Ergonomic Pencil Grips
If you usually have …